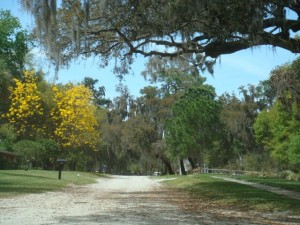 How are your health goals progressing for 2010?
It's a challenge keeping up with them, isn't it?  What do you do to not give up, to not give in?
Just keep trying, is the mantra we read in yesterday's Lane 8 post. So here's a little story.
Was in Albuquerque the past three days. Two of them without exercise, even though I intended to.
Yesterday, after landing in Orlando at 5:00pm, I stopped at Gold's Gym on the way home, for a brief core workout and then drove to Windermere for an easy 5k.
Tomorrow is the annual Windermere Run Among The Lakes 5k. There's an emotional attachment to this event. It was the first 5k I ever ran, maybe 2004. And it's the last one I ran in 2009.
The obvious message: Getting and staying physically active and healthy is hard work. Period. Anyone telling your differently is lying to you.
Find a million ways to get and stay motivated and be prepared for a lifetime of temptations to quit.