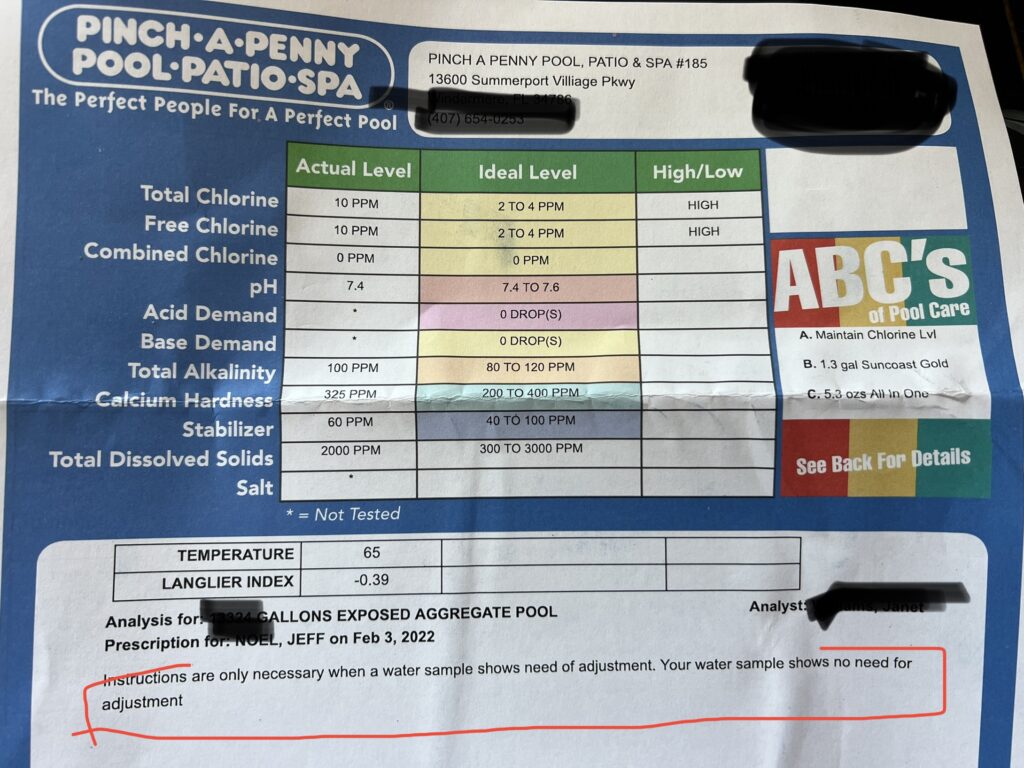 Today was a bike day.
Thirty minutes into it had an idea to make the last hour more interesting and purposeful.
Biked a decent distance to Pinch-A-Penny. Ten additional miles to get pool water tested is cool on a couple obscure levels.
Life is not one size fits all. Happy that my size fits comfortably.
Hidden insight is having time to bike instead of drive. Bonus insight is being present, mindful and motivated to know (and do) that staying active is a "until death do us part" commitment.
• • • • •
This website is about our BODY. To read today's post about our SPIRIT, click here.