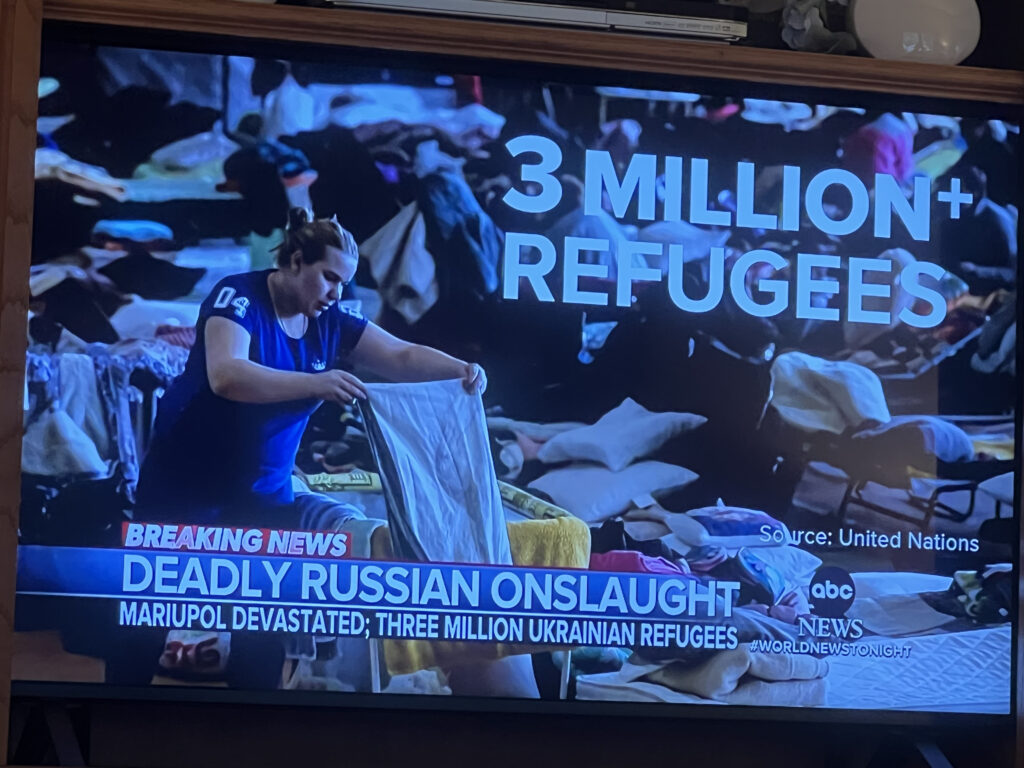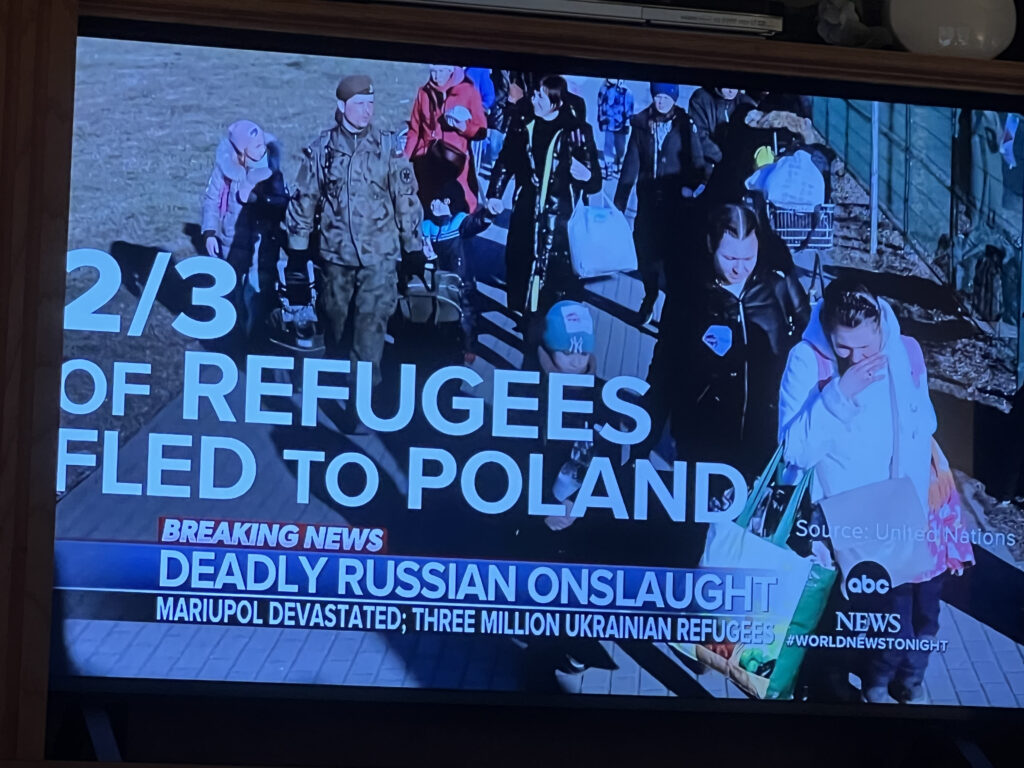 MVP.
Most Valuable Place.
Because of war, no doubt, Ukrainians are crystal clear their most valuable place is their Country.
Their Country is the 'temple' housing everything keeping them alive.
Now, over to you.
What about the temple housing everything keeping you alive?
You know, your body.
Are you pleading with others for a 'no-sitting' zone?
• • • • •
This website is about our BODY. To read today's post about our SPIRIT, click here.