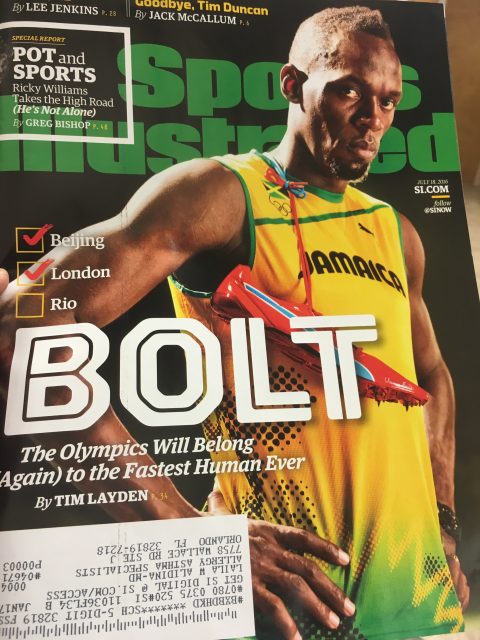 Common sense but not common.
The sovereign invigorator of the body is exercise, and of all exercises walking is best. Habituate yourself to walk very far.  – Thomas Jefferson
We use humor to mask our pain from giving up.
To get back to my youth, I would do anything in the world,
except take exercise, get up early or be respectable.  – Oscar Wilde
The best time to start exercising was 30 years ago. The second best time is today.
__________
This website is about our physical health. To easily leave this site to read today's post on jeff's spiritual health website, click here.
On April Fool's Day 2009, jeff noel began writing five daily, differently-themed blogs (on five different sites). It was to be a 100-day self-imposed "writer's bootcamp", in preparation for writing his first book. He hasn't missed a single day since.