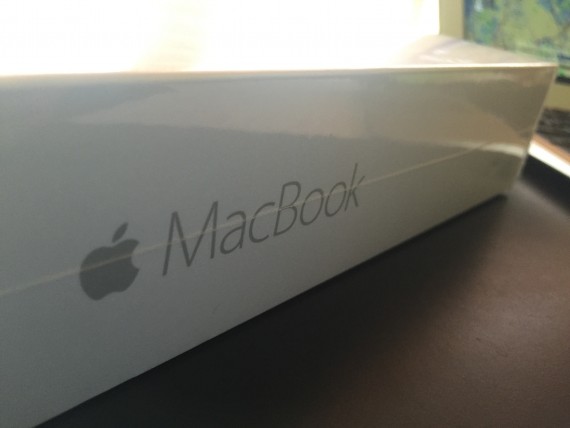 Have been giving myself pep talks to get organized to get out the door (to run) much earlier than i have been.
Leaving for a run after the summer sun has risen is not enjoyable. Neither is running in the dark.
Pick your poison as they say.
It's 6:04am and dark. Time to head out the door.
Next Blog