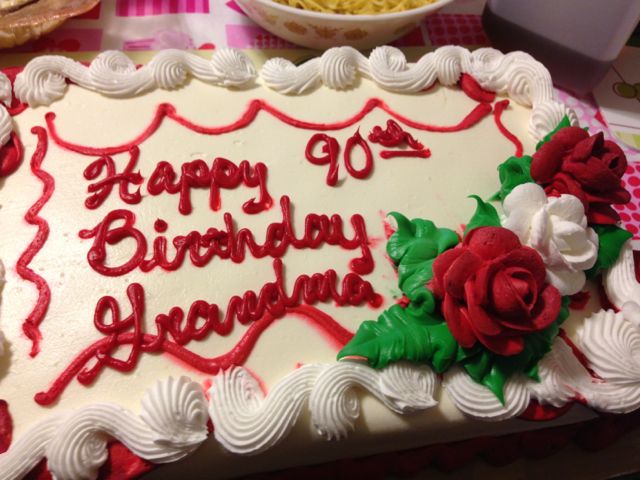 If we ever doubted this, let's work tirelessly to not to. We know that picking up one end of a stick also picks up the other end.
When we neglect one area of our life, the others are negatively impacted as well.
Carrying a weak or heavy spirit, impacts our sense of self-love and diminishes our personal sense of responsibility to exercise regularly, get adequate rest, and make sensible food choices.
We know this.
…
We've covered mental and physical, now over to emotional (spiritual), click go.