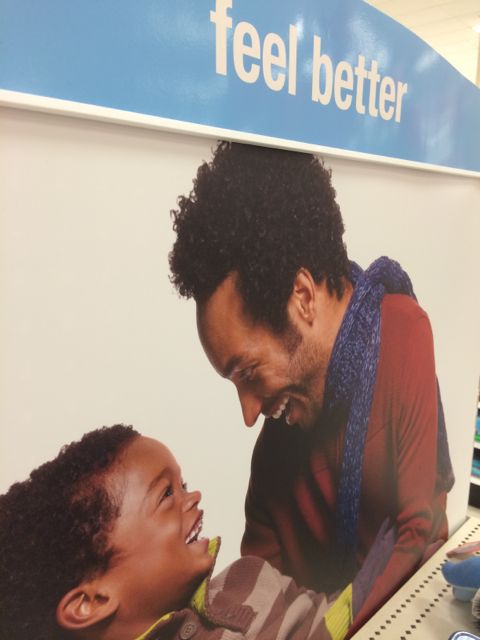 We pollute our soul (and our body) so slowly, we never notice.
Until one day our doctor tells us she has bad news.
Beware the barrenness of a busy life. – Socrates
We may not be able to avoid everything, just the way a baseball batter doesn't hit every pitch.
But if we could dramatically increase our batting average, why wouldn't we?
Next Blog