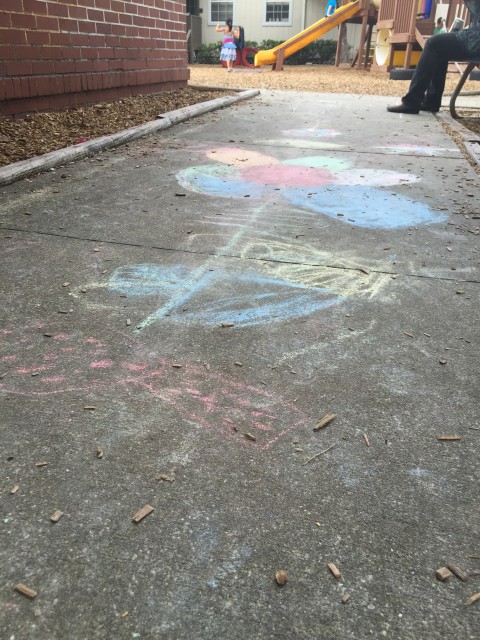 Each day it's the same two choices.
Step forward with a healthy conviction about our personal responsibility for being active, eating well, and resting well.
Step back into the (delusional) safety of our comfort zone of apathy, indifference, and excuses.
It really is this simple.
Either choice is sustainable for a lifetime.
Next Blog