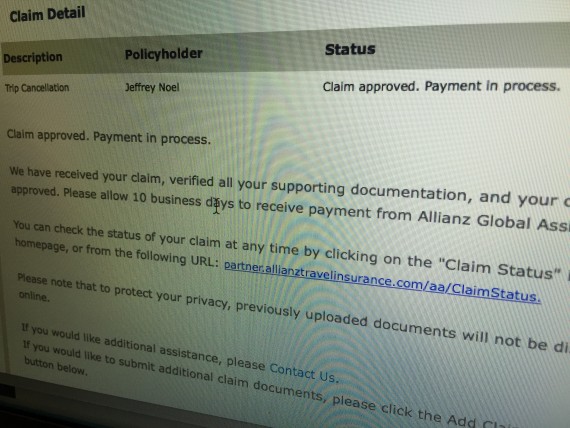 Hearing about someone's crushed childhood dream can motivate us to reconsider our own childhood dreams. We may even be inspired to live more intentionally.
I've often felt inspired and challenged by other's who've broken away from their fear and doubt.
The ones who still believe in the awe and wonder of dreaming without limitation.
So if that happens for some of you as a result of hearing about my crushed dream to be in France this week, cool.
Next Blog