In each photo, catch the first (shorter) blue horizontal line – the mile times…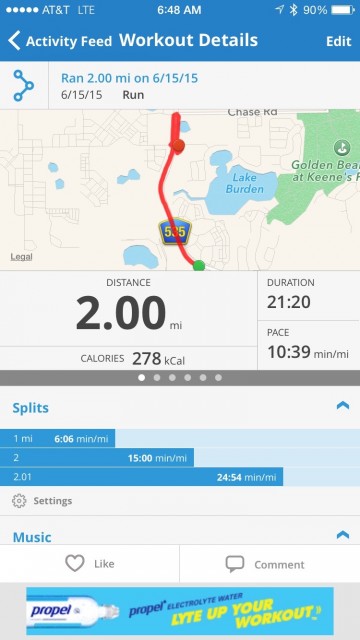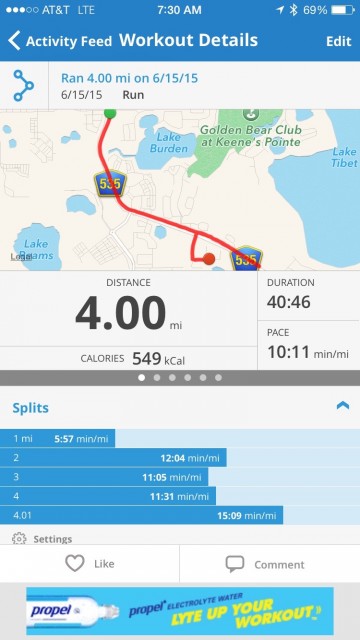 The night before, i was all excited about running in the morning. But when the morning came yesterday, it was really humid, and i just wasn't feeling it, blah, blah, blah. Plus the time pressure of having an early High School tour.
But then, a runner. He unexpectedly came from behind and passed me as i finished the first warmup mile and stopped to stretch.
He was several hundred meters ahead when the stretching was done and i decided to see if i could catch him – slow and steady of course.
While the 6:06 split was nice, i had this crazy notion of trying a second attempt to go sub-six minutes. Had never attempted it because i thought it was impossible.
Next Blog