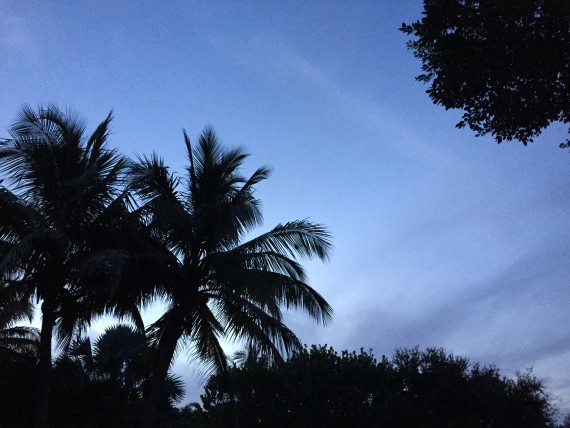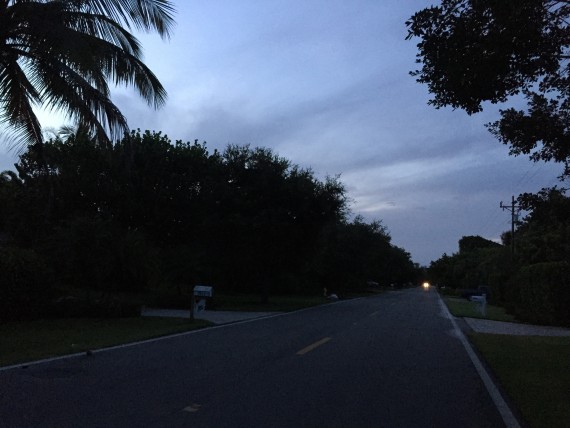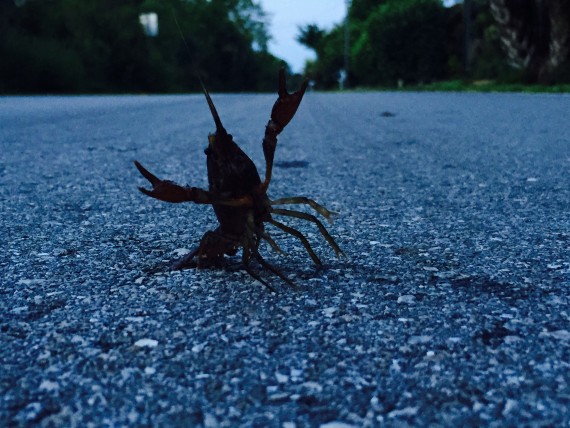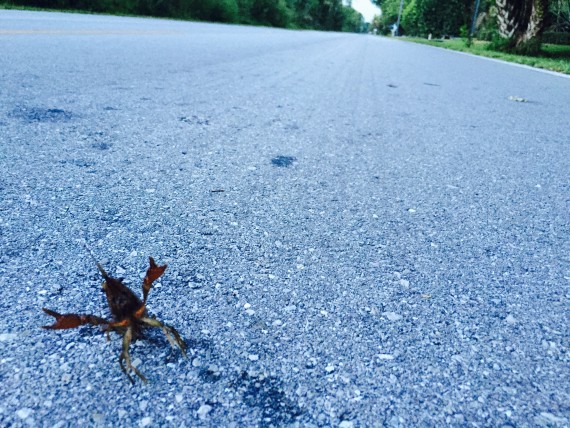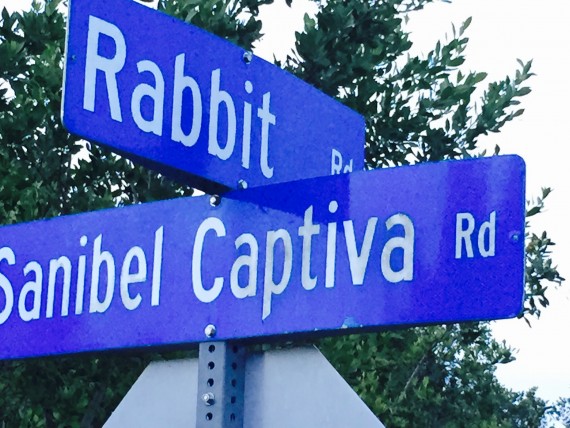 i quit, he said to himself.
On yesterday morning's first run on Sanibel Island, the pain kicked in big time at mile six, during a three-minute half-mile interval.
With Nationals and World's looming, where i wanted to be and where i am are far apart.
Wisdom is knowing the real goal is to simply to be able to run freely, and pain-free.
Next Blog