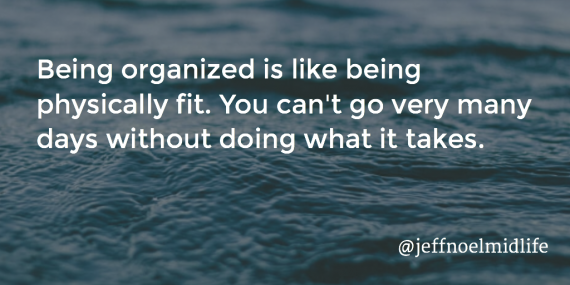 Only two more workouts before the 2015 season's first track meet.
Haven't felt this excited about a track season in a decade.
Feet healthiest in 10 years.
Great cardio base.
Only two weeks of interval training so far. Things are going according to plan. The plan is to move forward to the next threshold only when it feels right. This may mean not being fully prepared for a meet.
And this is ok. Even welcomed.
So two weeks ago i started using intervals to gradually increase the intensity of pace. The intensity of running shorter and faster is the stress it puts on the body.
Going from jogging to running and now to sprinting.
It will take months.
There is a chance that my body may not be ready for the 400 by August 12, 2015.
It doesn't matter.
Next Blog