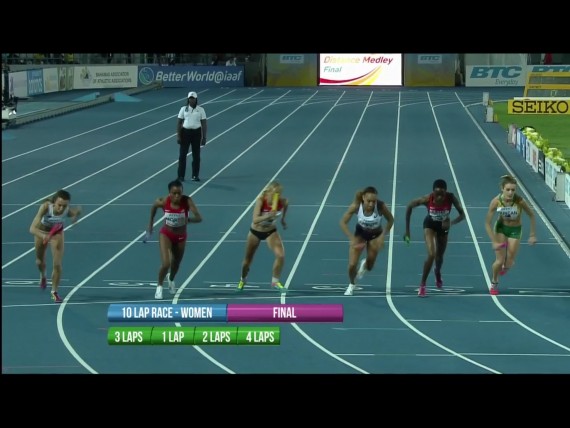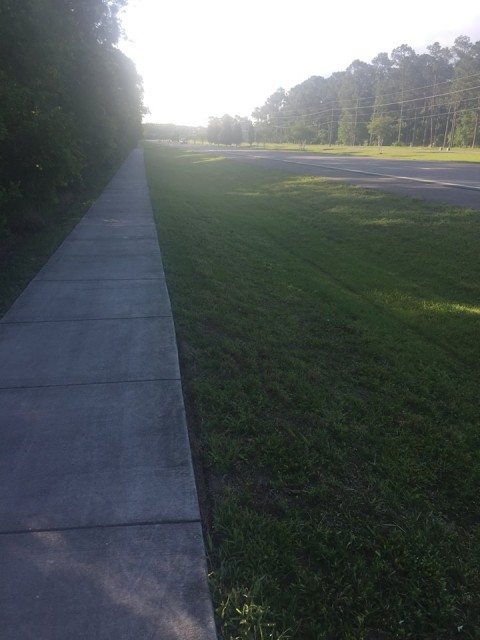 The 2015 World Relays began yesterday, May 2, 2015 in the Bahamas.
The day before that, i had the third, and most inspiring track workout of the year – and in the past ten years.
But it wasn't at a track. It was on the sidewalk adjacent to the Tibet Butler Nature Preserve near Walt Disney World.
On the shady side of County Road 535, on the sidewalk 12 x 400 meter intervals were run (listed in seconds):
106, 103, 103, 96, 94, 93, 93, 89, 89, 90, 86, 83
Walked 400 meters back to the starting line, about four minutes, rest between each.
One mile jog warmup. Followed by four pretty slow warmup up 400's. Then progressively faster 400's. The goal was 90 seconds each.
The last one of the 12 was intently the fastest.
Be amazed and be amazing.
Next Blog