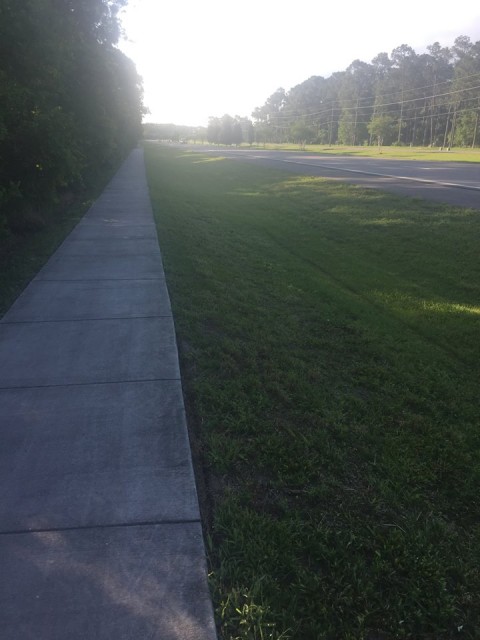 Excited to have track workout number four this morning.
If the "healthy" feet stay healthy, and i don't succumb to overdoing it, there's a chance for a little Masters Magic this Track season.
PS. Officially registered (800 & mile) yesterday for the May 30th Central Florida Gliders Youth/Open meet at Lake Brantley High School.
Competition is simply a carrot out in front to keep the motivation alive.
Next Blog