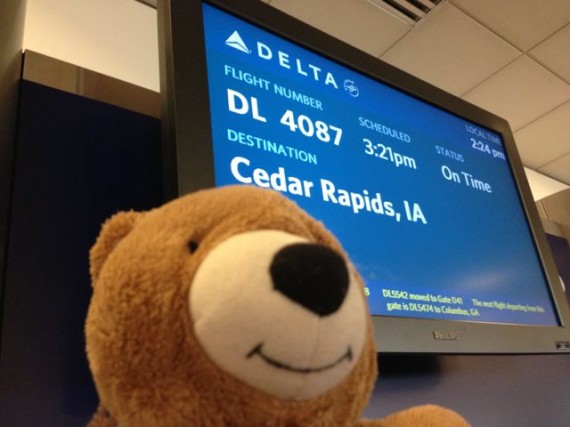 What I was asking at Mid Life Celebration is simply what's crossing my mind now. In Atlanta waiting for a smaller jet to Iowa.
No time to write five blogs before heading to Orlando airport a few hours ago.
But did have time to run a sub-six minute mile (5:53).
And mow the lawn, do weed control, pool stuff (including a dip), and walk Cooper.
Point is, today is a gift.
Next Blog