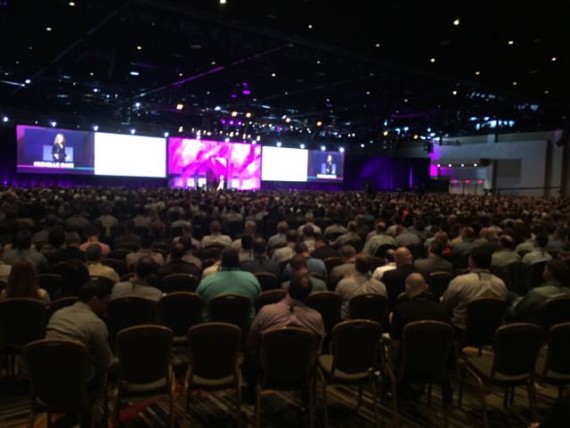 Good thing yesterday was an active rest day because the whole day was spent attending day one of a big conference near Walt Disney World.
Spontaneously changed plans and began the day as an uninvited Guest. That quickly changed when i simply asked for permission. It was instantly granted.
And what was initially going to be a half day time investment became a full day.
Time well spent by not exercising.
Next Blog