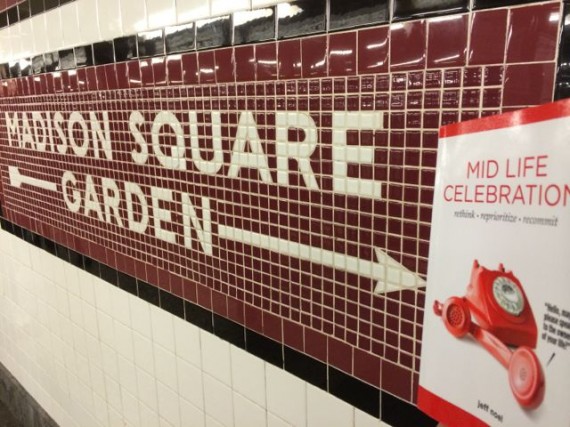 Al Sharpton has lost 170 pounds. Saw him on Oprah last night (watched five minutes) as we were searching for which channel was televising the Seahawks versus the 49ers.
Looking at the photos throughout his life and looking at him now…
Wow!
What's stopping any of us?
The Herd.
The Herd says, don't become amazingly healthy, you'll make the rest of us feel too much guilt.
Next Blog
Congrats to the Seahawks btw.