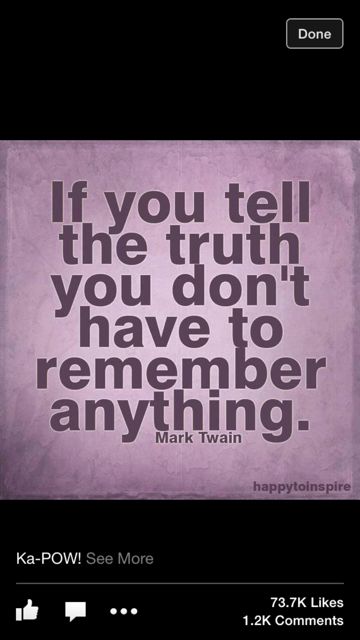 (photo: random Facebook update screenshot… no one at work tells lies about safety, right?)
How many workplaces place safety above all other company values?
All of them, right?
Except…
The most insidious exception is personal safety with our health.
Most of us are seriously unhealthy.
Last time we thought about it, what stops us from getting healthier if we truly understand that poor health habits are unsafe?
Classic, "If no one is looking", or "If everyone else is doing it", we won't get in trouble.
Switch to the Spirit Blog