Had a childhood dream to be an Olympic athlete. Finally came true at 50, in Finland.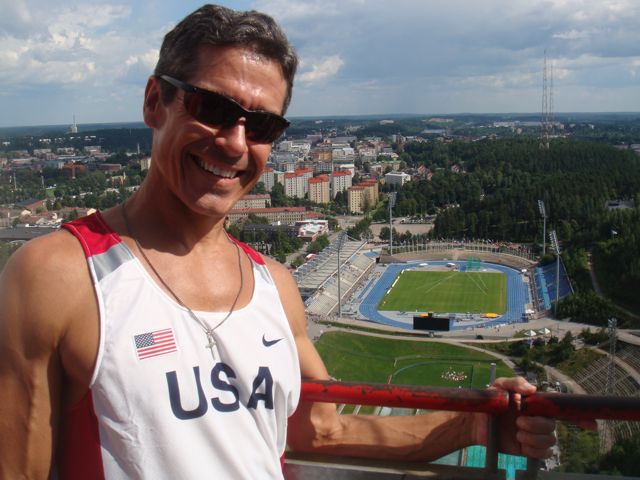 Every person is telling a story. We judge ourselves on what we plan to do. Others judge us on what we've already done.
jeff noel has been telling a personal wellness and personal responsibility story for two solid years. Lane 8 is only one of the five (I know many of you are tired of hearing this – sorry) differently-themed blogs I write.
And this blog may stop in a few more days. Not for good, but for a while. Just didn't want you to be caught off guard, in case you don't follow the other 4 blogs.
Next Blog