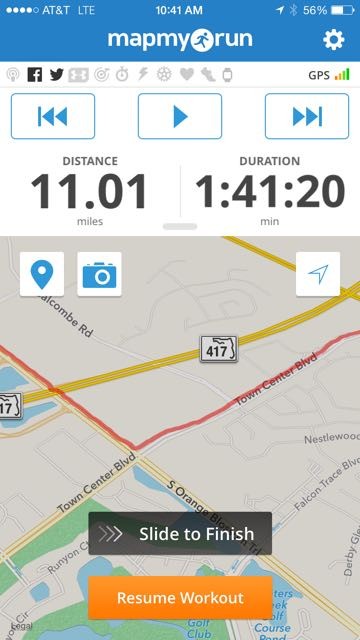 We all have the possibility to think deep, aspirational thoughts yet we often allow the busy-ness of our life to be a crutch to perpetually put it off.
Do we deserve to treat ourselves like this?
Pfft.
Seriously.
Ran the second longest run ever, 11 miles, yesterday.
The longest run was in 1982, as a Walt Disney World College Program Cast Member – from Disney University to Snow White Campground.
Next Blog