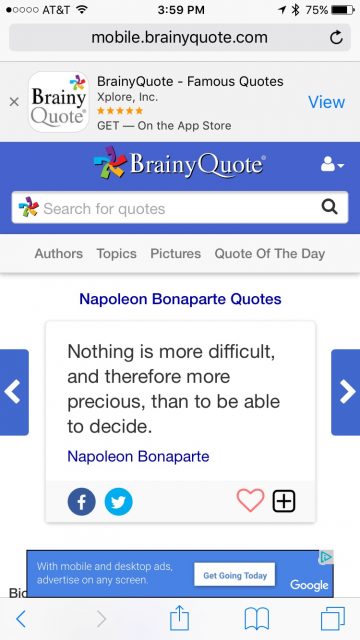 By the time this goes live, the 2016 Rio Olympics will be history. Will Vashti Cunningham, now 18 and a recent High School graduate, be the new Olympic Women's High Jump Champion?
She'll be using the Fosbury Flop, as will every other high jumper, men's and women's.
The Fosbury Flop revolutionized the high jump.
As a high schooler in Medford, Oregon, Dick Fosbury revolutionized the high jump when he developed a new technique that quickly became known as "the Fosbury Flop," which involved going over the bar headfirst and backward, with one's body horizontal to the ground. The technique worked so well that Fosbury improved by one foot in high school — from 1.61m/5-3.75 to 1.92m/6-3.75.
At Oregon State University, Fosbury first cleared 7′ during the 1968 indoor season and became a surprise winner at the Mexico City Olympics in 1968 by clearing 2.24m/7-4.25 for then-Olympic and American records. He was elected to the U.S. Olympic Hall of Fame in 1992 and has also been inducted into the Oregon Hall of Fame, the National Track & Field Hall of Fame, and the World Humanitarian Hall of Fame.
All this happened because someone thought "what if".
__________
On April Fool's Day 2009, jeff noel began writing five daily, differently-themed blogs (on five different sites). It was to be a 100-day self-imposed "writer's bootcamp", in preparation for writing his first book. He hasn't missed a single day since.
This website is about our physical health. To easily and safely leave this site to read today's post on jeff's spiritual health website, click here.