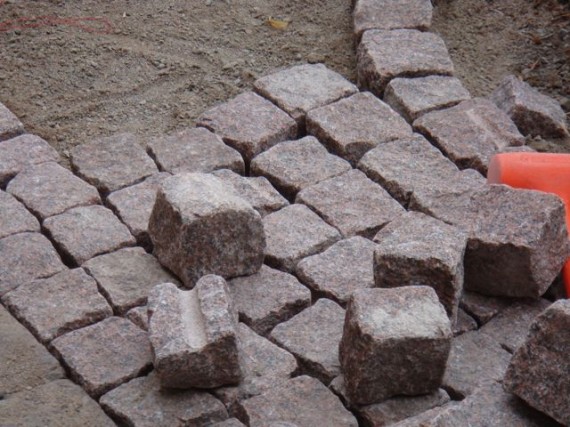 Ever go in for one thing but walk away with something completely unexpected? If it's negative, it can bring us down. Quickly.
If it's positive, it can go as far as making us soar.
Last night a (great) friend I rarely see was at the gym. He initiated a meeting.
And said something, with conviction, that I needed to hear.
Funny how little things can ignite a fire.
While I won't share what he said, you can count on the hope that you experience (and pay attention to) these seemingly insignificant cues.
Next Blog