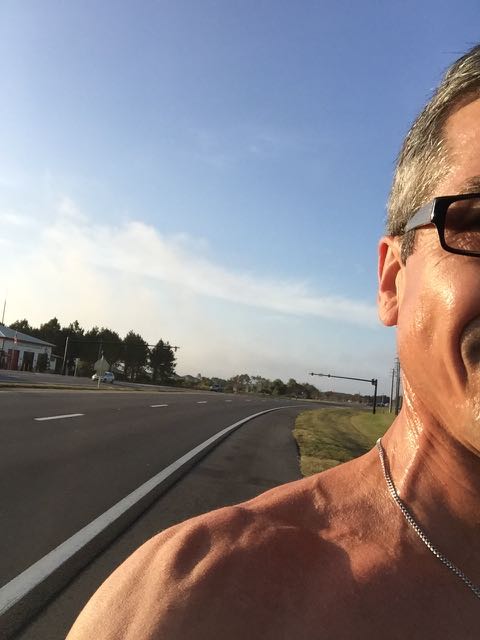 (photo: Yesterday morning's run near Disney World netted the fastest mile split in the past year – dealing with injuries, travel, etc)
Applying Disney creativity and innovation to running since 1999. What does that mean?
It means the more years you run, the more temptations you face to quit because of boredom, injuries, time, excuses, etc.
Disney's creativity and innovation principles are world famous, but not for the reasons outsiders believe.
Walt became famous for creativity because he was constantly battling stiff competition, harsh economic conditions, and a distracted public that had better things to do with their discretionary income.
Disney's goal is to not only survive as a business, but to thrive. And in fact, to become the most admired Company in the world.
The admirable goal at Mid Life Celebration is to become an example and not a warning.
Next Blog