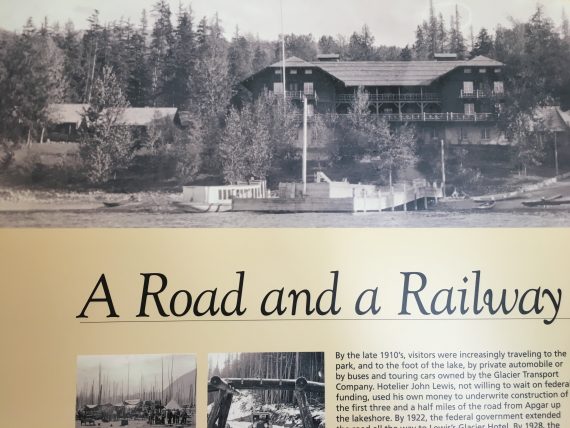 Appetite for better.
This is something i have learned to harness and thrive on from a lifetime at Disney.
The drive to be the best in the world.
The life of learning to live with never being satisfied, because you're always wondering, "What if we tried this?"
It's commercially evident watching the 2016 Rio Olympics which began three days ago.
__________
This website is about our physical health. To easily leave this site to read today's post on jeff's spiritual health website, click here.
On April Fool's Day 2009, jeff noel began writing five daily, differently-themed blogs (on five different sites). It was to be a 100-day self-imposed "writer's bootcamp", in preparation for writing his first book. He hasn't missed a single day since.