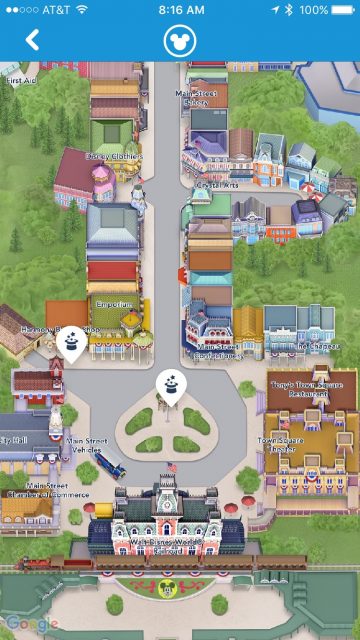 Rest is under-rated.
Reminded of how ineffective i am compared to a rested me.
Never get bored with the basics.
Go to bed early, wake up early (and fully rested).
Then get more done in the first few hours of a new day then most do in the whole day.
•  •  •  •  •
This website is about our physical health. To easily leave this site to read today's post on jeff's spiritual health website, click here.