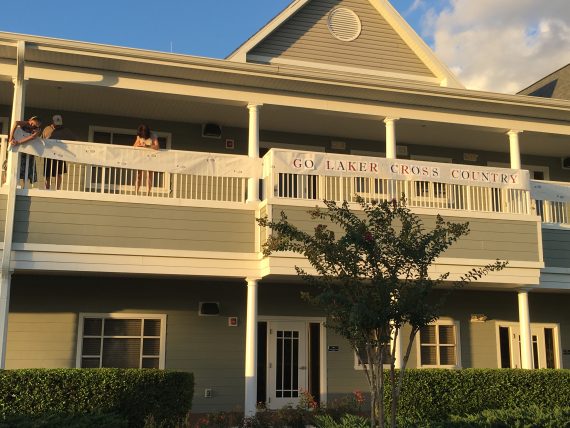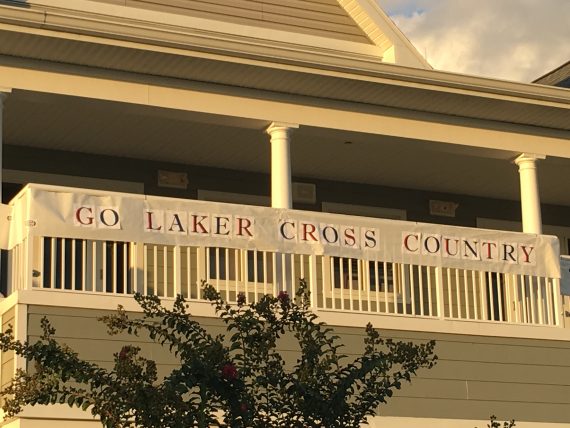 What 10th grader willingly gets up at 4:45am so he can leave the house at 5:40am to be at the track by 5:50am to start the daily Cross Country practice at 6:00am?
And then go straight to the locker room to shower and make 1st period English by 7:45am.
At 5:50am after dropping him off i'll drive straight to Orlando International Airport for a 8:27am flight to Denver and beyond.
__________
This website is about our physical health. To easily leave this site to read today's post on jeff's spiritual health website, click here.
On April Fool's Day 2009, jeff noel began writing five daily, differently-themed blogs (on five different sites). It was to be a 100-day self-imposed "writer's bootcamp", in preparation for writing his first book. He hasn't missed a single day since.