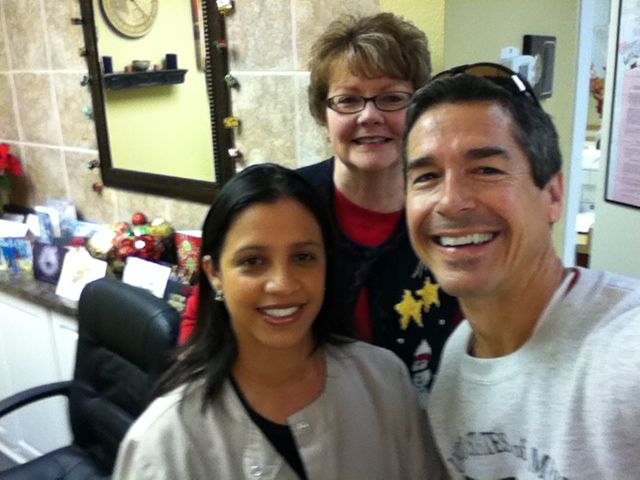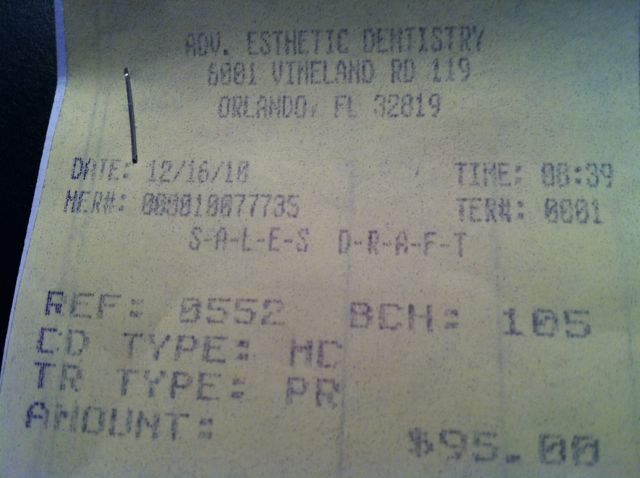 Real life in real time (yesterday)…
Going to the Dentist is one of those things many people do not look forward to.
Why is that?
Love going to see Martha, the Dental Hygienist – AMAZING! She's been cleaning my teeth for a decade, always with a smile, always with enthusiasm, and always an exceptional, professional touch.
Debbie at the front office is always quick with kind words and a friendly manner – always like Family.
You can do what you want, but your teeth know if you love them or not.
Health isn't just about diet and exercise. You should love your Dentist.
Know What God Wastes? @ Next Blog