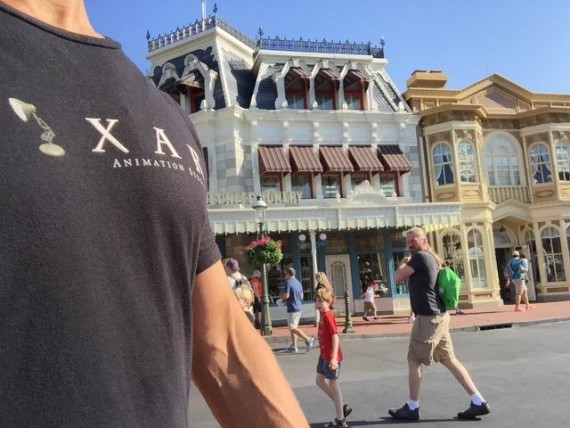 What keeps us motivated doesn't happen too often. But it does happen. And if we're lucky, it gives us butterflies.
Will do a one-mile time trial, shooting for just under six minutes this morning. A great milestone for an older (55) runner.
This is in preparation for one of only two 5k's during the entire year. Next Saturday's 5k will be the first one in the past year.
Next Blog