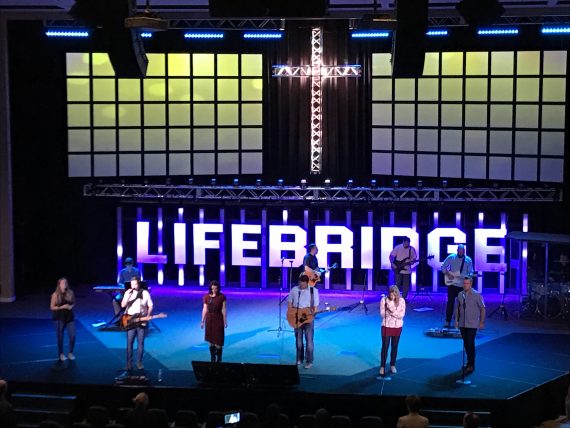 We exercised our experimentation and fed our curiosity.
The music was lively and passionate.
As the fourth song was ending, i noticed that people were still arriving.
It took four songs before the arrivals stopped. We all have many reasons for being late.
The Church uses the songs to pass the time until everyone arrives. The people who are late might rationalize that being late is okay because the main message doesn't start until 20 minutes past the hour.
The songs also set the mood and tone, serving as a bridge from Earthly issues to Heavenly issues.
Late arrivals miss the warm up.
Olympic athletes and world-class musicians never skip their warm up before an important effort.
It's part of the reason they're world class.
•  •  •  •  •
This website is about our physical health. To easily leave this site to read today's post on jeff's spiritual health website, click here.