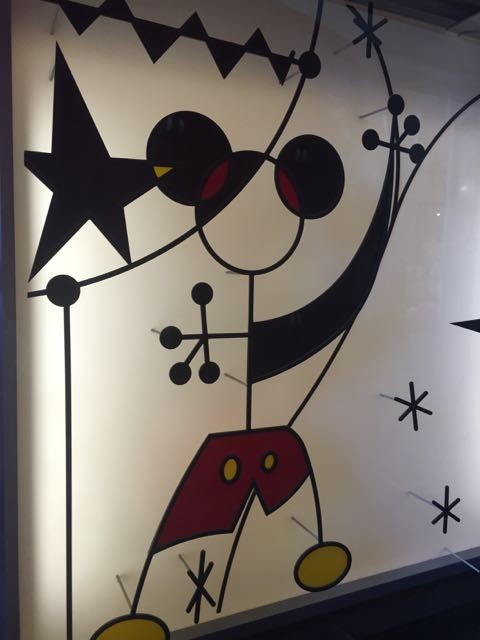 Pain is near the lower left asterisk.
Was it a mistake to run a half marathon three days ago? If the mantra is:
Stay healthy. Have Fun.
At what point do we recognize that we may be pushing ourselves too hard or too far?
Slight pain in lower inside right knee. First time for a pain like this. So yes, there is a delicate balance between the just enough and too much. Mistakes help define this line.
Next Blog