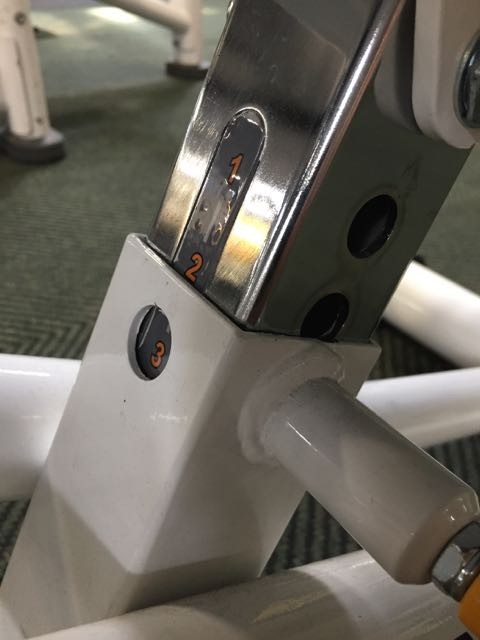 Unforeseen setbacks are part of the deal. Will visit the podiatrist this morning, without an appointment, hoping to be seen by Dr Wagner.
Most likely a tiny cyst putting excruciating pain on the ball of the foot.
No 10-miler today.
Bummer.
Was planning, after a few warmup miles, on a one-mile time trial – the foundation of speed work.
Nationals are in four months. No time to waste.
Next Blog