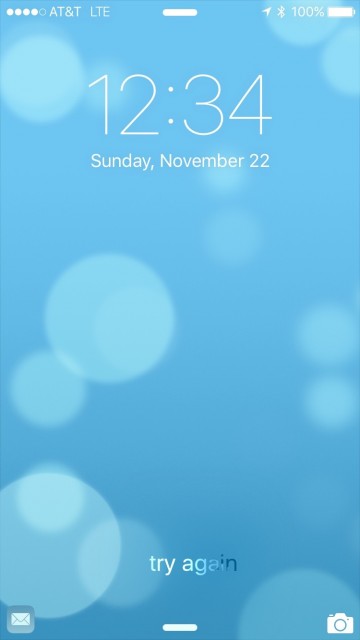 Sleep is a commonly neglected battle. Caffeine (and other drug) consumption, unlimited entertainment options, stress, pressure – over time – slowly erode our sleep habits. As CEO of You, Inc, this is your responsibility to address and correct. Even if it takes years.
PS. This is me talking to me. The battle to overcome excuses and never-ending challenges is real.
__________
This website is about our physical health. To leave this site to read today's post on my spiritual health website, click here.