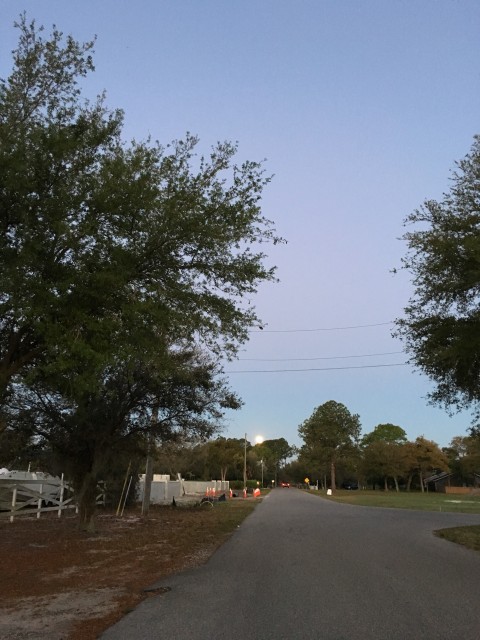 Cycling 25 miles round trip just to go to the gym was a one-time solution to skip a day of running to rest a sore leg.
That was two weeks ago.
Now i'm 96% convinced that i will take an indefinite break from running.
Could be a month.
Might be six months.
Time will tell.
Feeling exceptionally creative (choosing to bike is just a simple, but dramatic departure from normal) because underneath the physical focus is a work initiative that's going to blow the roof off what i've done in the past.
And breaking free (intentionally or unintentionally) from normal is very inspiring.
__________
On April Fool's Day 2009, jeff noel began writing five daily, differently-themed blogs (on five different sites). It was to be a 100-day self-imposed "writer's bootcamp", in preparation for writing his first book. He hasn't missed a single day since.
This website is about our physical health. To easily and safely leave this site to read today's post on jeff's spiritual health website, click here.