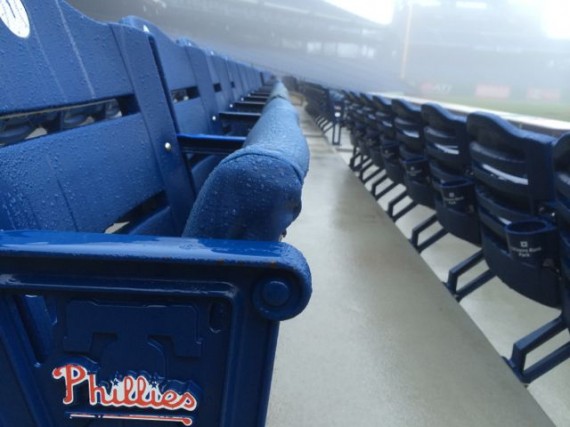 Sitting in Philadelphia International airport waiting for a short flight to NYC and eating a slice of pizza for lunch.
Too busy to run this morning (and too tired and too cold).
Too busy to write – until now.
Looking around, it's obvious by the closed eyes in the boarding area that this comes with the territory.
Figure it out.
Next Blog