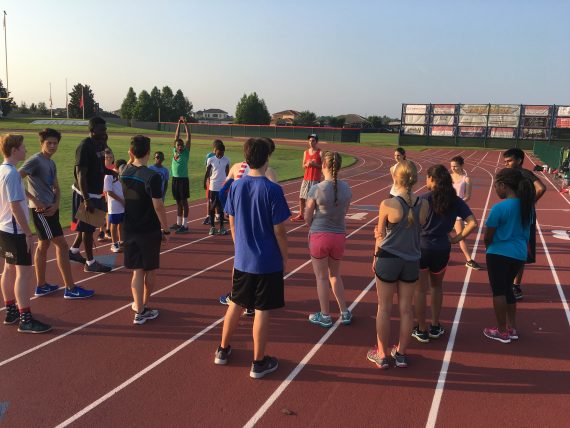 Florida Senior Games 2016 are tomorrow, Father's Day.
Minneola High School is roughly 30 minutes away. Easy peasy.
Shot Put is usually one of the first events. Hoping to be finished before it gets scorching hot.
Purchased a Shot Put, Discus, and Javelin six months ago.
In the past 40 years, i have thrown the Shot Put once – at the High School track a month ago.
Tomorrow will be the second time.
__________
On April Fool's Day 2009, jeff noel began writing five daily, differently-themed blogs (on five different sites). It was to be a 100-day self-imposed "writer's bootcamp", in preparation for writing his first book. He hasn't missed a single day since.
This website is about our physical health. To easily and safely leave this site to read today's post on jeff's spiritual health website, click here.