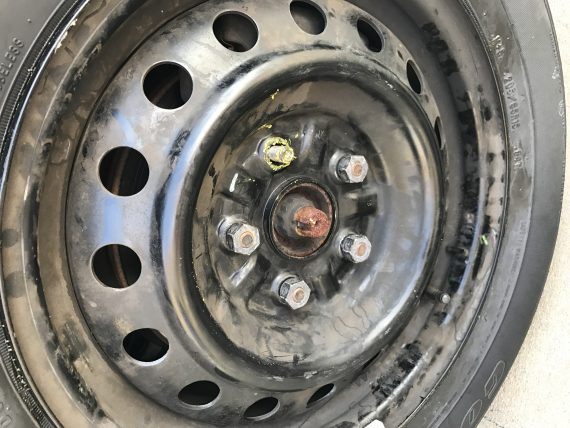 Did the gym workout backwards yesterday; so the first exercise i did was what is normally done last, and what is normally first was last.
The week is structured for bicycling and gym on Mondays, Wednesdays,  and Fridays.
Since i missed Wednesday, Thursday became the makeup day.
Flex when you have to.
And find a million ways to stay motivated.
The alternative is creative excuses to miss.
Too many misses spell disaster.
__________
This website is about our physical health. To easily leave this site to read today's post on jeff's spiritual health website, click here.