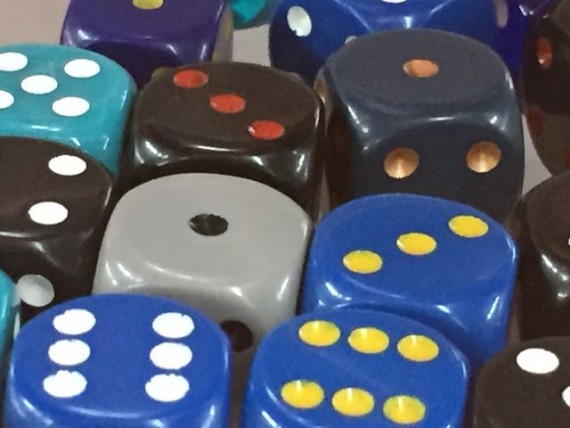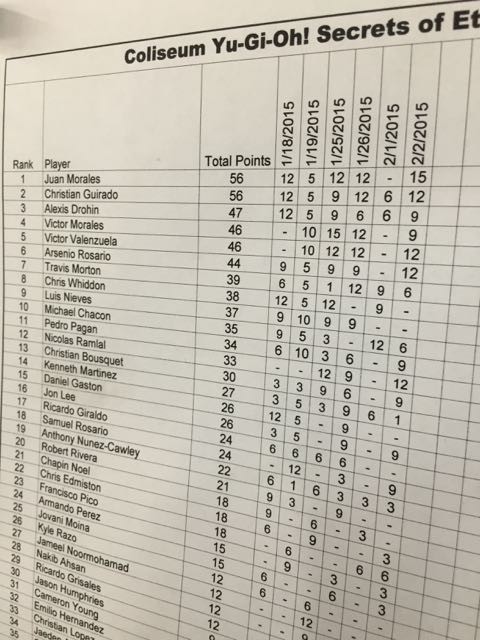 Be first in your category or be the category. Boldness does have genius.
What does this mean for wellness? It means you're in charge. It's your responsibility to find creative solutions to impossible obstacles.
No guts, no glory.
It may mean taking a demotion at work. It may mean eliminating certain pleasurable habits that (only temporarily) relieve stress. It certainly means that change is the only solution.
Next Blog