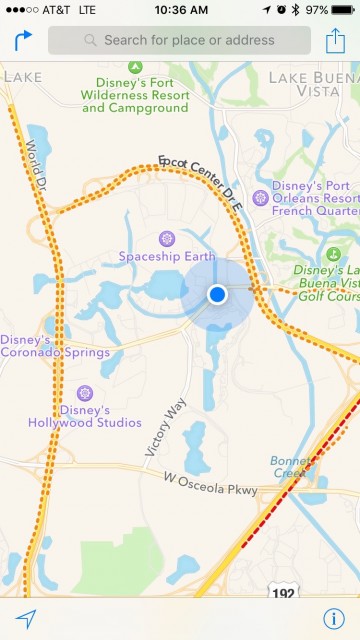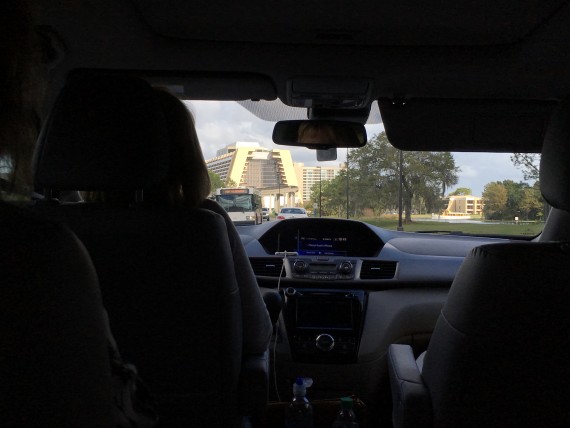 Didn't feel it yesterday.
Went out for an eight-mile run, which generally begins with a half-mile walk. Kept walking, for an hour. Just couldn't get the juice to shift to running mode.
Hours later at the gym, backed off the normal routine and just did core.
The toll of tremendous creative effort – that has deadline and monetary pressure – can physically wear on a person.
__________
This website is about our physical health. To leave this site to read today's post on my spiritual health website, click here.