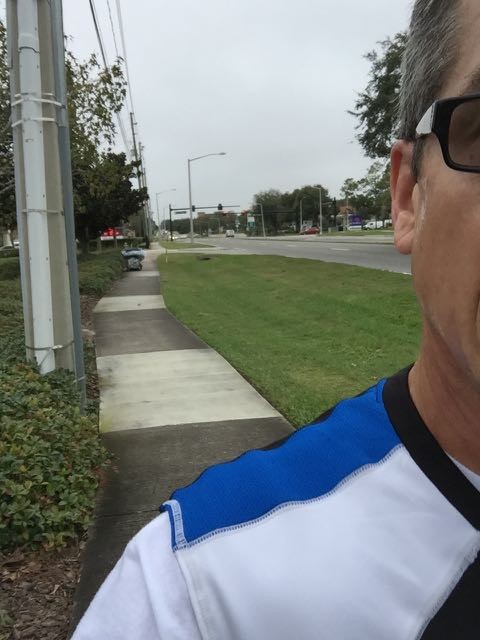 Everything is connected. Visibly. Invisibly.
Whether we stop to think about it or not.
Four miles into yesterday's run, this was the second photo taken. A "rear-view mirror" image so to speak.
Have bought her a meal before, when she "lived" by the gas station.
Meanwhile, the run became epic. Longest in 30 years.
Next Blog