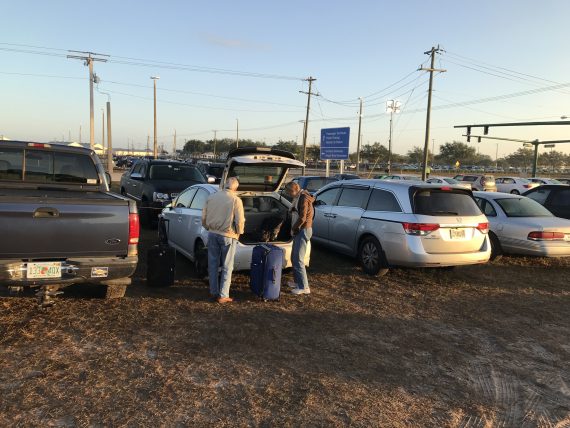 What will i regret not doing?
And is it possible to avoid it?
But if i discover some sort of regret, will it overwhelm me?
Will i see a fighting chance or just give up?
•  •  •  •  •
This website is about our BODY. To read posts about our SPIRIT, click here.