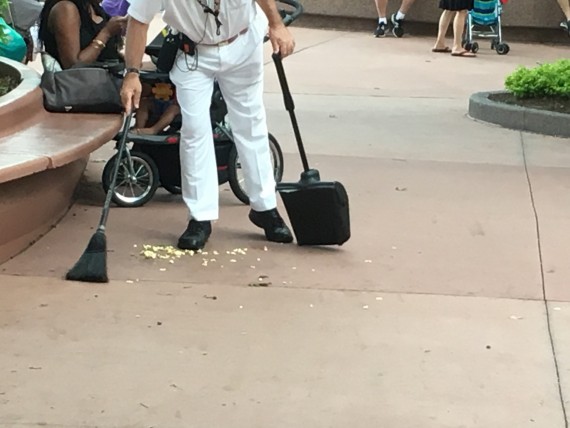 Today is yesterday's tomorrow.
Yesterday i didn't say, "I'll exercise tomorrow".
And today i look back on yesterday and say, "That eight-mile run and core workout at Gold's was a great investment".
If you can dream it, you can do it. This is not true unless you make it so. Quotes are meaningless without a lifetime of dedicated effort.
__________
This website is about our physical health. To leave this site to read today's post on my spiritual health website, click here.