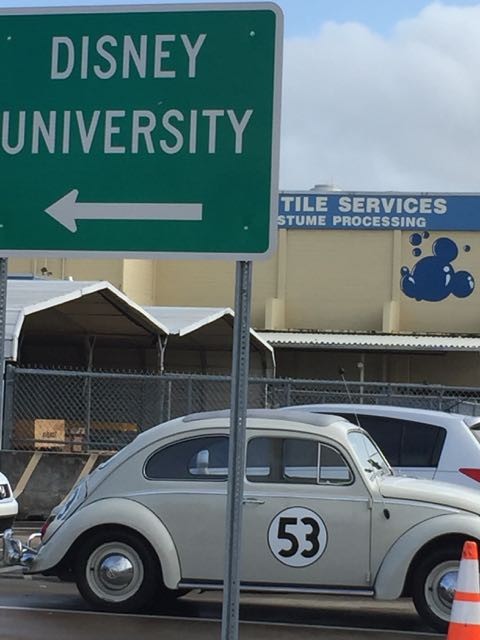 Hope your desire to get healthier is a longterm desire.
The College National Championship game last night, January 12, stirs many people's souls.
(Now here we are April 23 as this goes live.)
Sadly, the game's excitement, and our soul stirring, wears off quickly.
Yesterday's run to Disney University was cool.
And you?
PS. Congratulations to Ohio State University.
Next Blog