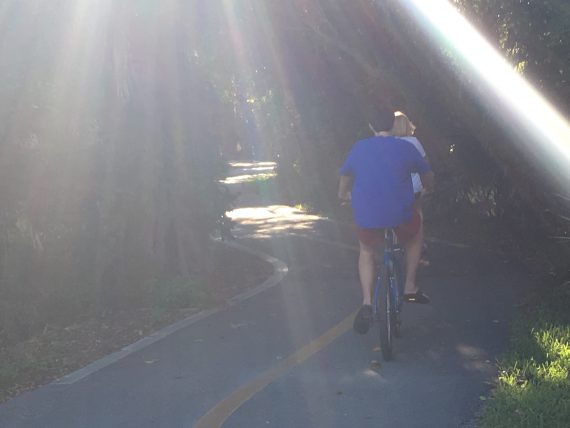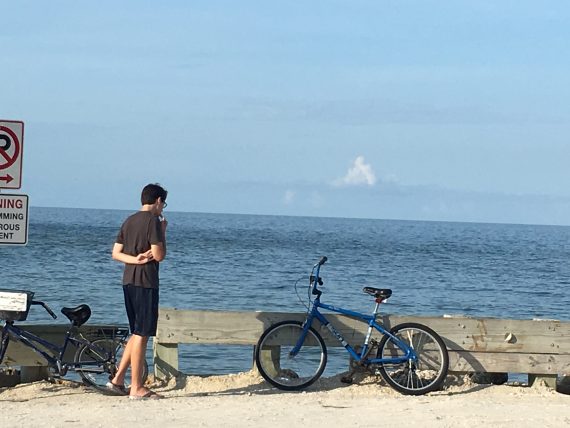 Each day contains a simple choice in the morning.
Exercise or don't exercise.
In the early years when we resolve to become active, it's far too easy to revert back to our inactive selves.
Let's assume we successfully push through that stage.
In later years however, after we've conquered inertia and made commitment a habit, it's easier to take our long-term efforts for granted.
A slippery slope.
The long way is the short cut.
Become an example instead of a warning.
__________
This website is about our physical health. To easily and safely leave this site to read today's post on jeff's spiritual health website, click here.
On April Fool's Day 2009, jeff noel began writing five daily, differently-themed blogs (on five different sites). It was to be a 100-day self-imposed "writer's bootcamp", in preparation for writing his first book. He hasn't missed a single day since.