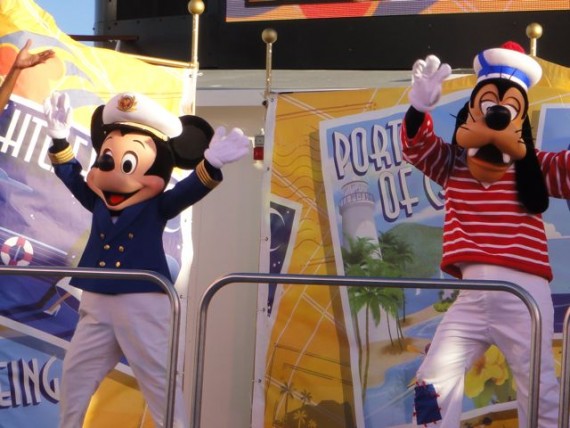 We had 19 Family members from my wife's side join us at the Senior Living Facility for Easter lunch.
The oldest, my Mother-In-Law at 93 and the youngest at three months old.
Plus everything in between (5, 15, 17, 20's, 50-70's).
We had some good laughs.
We all had some private thoughts.
And the whole time, i reflected on how important a balanced approach to life seems to be. Is it the best way to age?
Obviously, i could be insanely off course because no one is advising me and i have zero experience being a 60, 70, 80, or 90-year old.
__________
On April Fool's Day 2009, jeff noel began writing five daily, differently-themed blogs (on five different sites). It was to be a 100-day self-imposed "writer's bootcamp", in preparation for writing his first book. He hasn't missed a single day since.
This website is about our physical health. To easily and safely leave this site to read today's post on jeff's spiritual health website, click here.