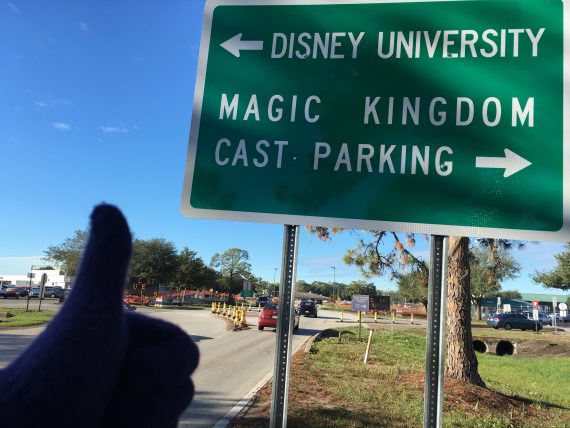 To neglect this is to literally neglect everything.
Your health.
Your company's health.
Blinding flash of the obvious, health is wealth.
Getting and staying healthy is constant, tiring, repetitive work.
What else is there to live for if not to live with vibrancy? Too lofty? Too elusive? Too hard? What other path could possibly be easier? The path that includes a lack of wellness created by unfocused and undisciplined choices?
__________
This website is about our physical health. To easily leave this site to read today's post on jeff's spiritual health website, click here.
On April Fool's Day 2009, jeff noel began writing five daily, differently-themed blogs (on five different sites). It was to be a 100-day self-imposed "writer's bootcamp", in preparation for writing his first book. He hasn't missed a single day since.