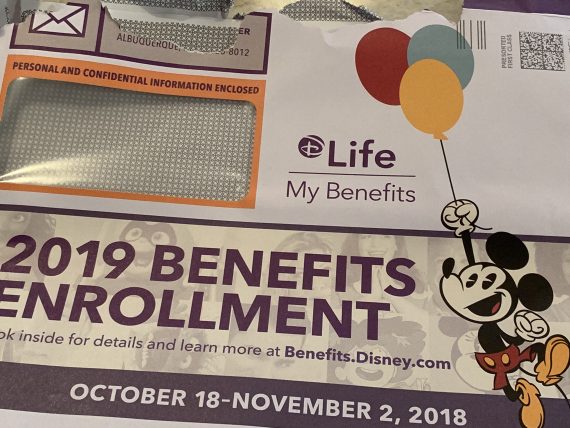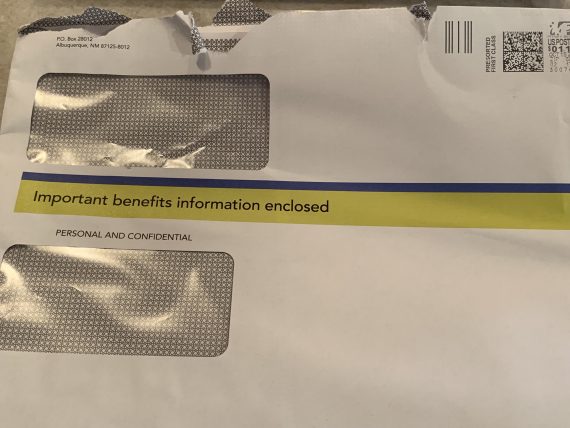 One-mailbox-a-day.
We began, as a Family, August 6, 2018.
We are in week 13.
Nine mailboxes each day.
Why aren't we at 13 mailboxes?
Because i'm flexible with my wife's and son's progress.
And on four different Mondays, we opted to not increase another mailbox and instead ran the same number as the previous week.
There is no hurry to reach a distance goal.
No race we must be ready for.
The transformation isn't measured in the distance we cover, it's measured in the consistency of the effort – the longer you stay with transformation, the easier it is to measure the long-term commitment.
Real success will be measured in our ability to stay active (and it doesn't have to be running) for a lifetime.
•  •  •  •  •
This website is about our BODY. To read today's post about our SPIRIT, click here.
If you want to stay on this site and read more posts from this Blog, click here.