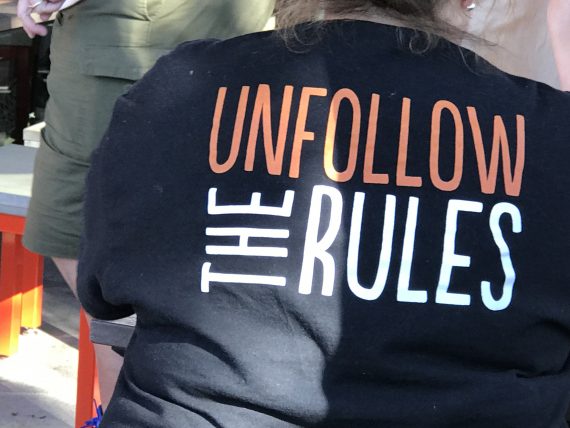 Did you know that:
Every organization has a culture, less than 1% have a culture by intentional design?
What an organization accepts by default becomes the company standard?
There are four under-utilized human resource practices that drive organizational habits?
Imagine if you could:
Easily draw a set of corporate culture blueprints to mitigate most of your day-to-day challenges?
Use simple and strategic ways to operationalize your employee's habits every day?
Intentionally over-focus on the same HR practices that others under-focus on or ignore?
•  •  •  •  •
This website is about our BODY. To read posts about our SPIRIT, click here.