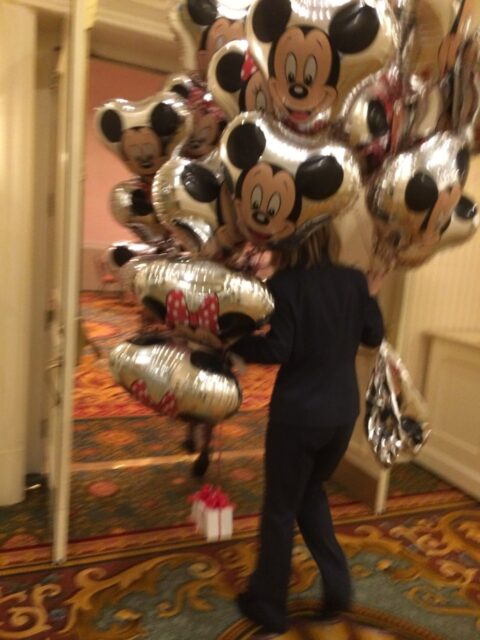 When it's all you know, and all 1,400 Cast Members (including 100 leaders) have the same understanding of and commitment to the Disney Mission, you adapt and thrive in spite of the relentless pressure to be excellent with every breath you take.
So when the phone rang, i didn't have time to answer it, and all the back office phones are internal numbers, so i knew it was a Cast Member.
• • • • •
This website is about our BODY. To read today's post about our SPIRIT, click here.