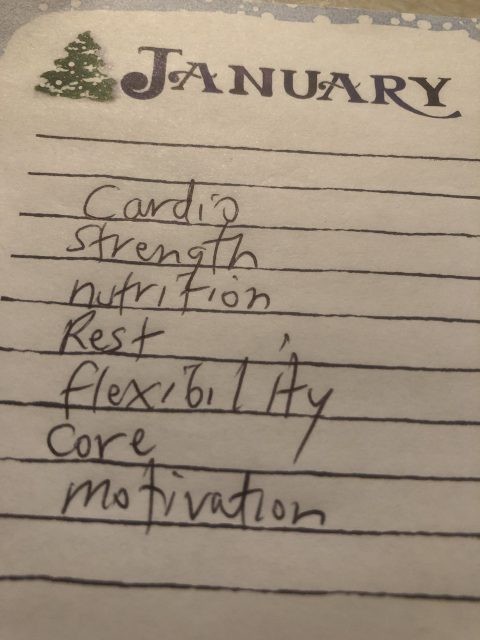 Context: Two dads who met and began bonding in 2003 through their kids' pre-school – they saw each other this week at the gym for the first time in a year…
There are seven keys to world-class vibrancy.
Chuck, a friend (and that fellow dad i met in 2003), hired a personal trainer who introduced Chuck to three of the seven keys to vibrant health: cardio, strength, and nutrition.
i know this because we spoke about it yesterday and i drilled Chuck with questions.
How does a trainer (coach) leave out four of the seven?
My educated guess is the trainer (at 25, a two-time champion bodybuilder) doesn't yet have the wisdom (years/experience) to discern the scope of all seven.
At the end of our conversation, i offered Chuck a friend's and family discount for executive coaching. Why? Because he'd do the same if i asked him to fix my pool pump. Chuck runs a pool service business.
But he certainly can't scale his business by offering all his close friends a free ride every time they could use it.
Same here.
Go.
•  •  •  •  •
This website is about our BODY. To read today's post about our SPIRIT, click here.
If you want to stay on this site and read more posts from this Blog, click here.