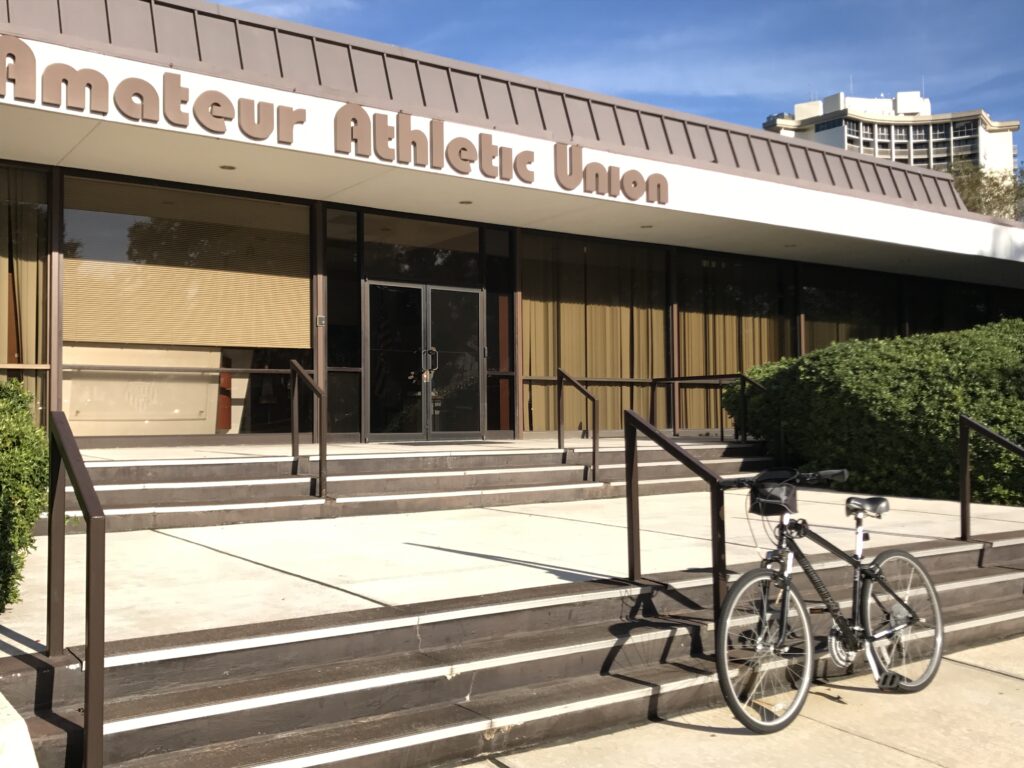 EMPLOYEES (shell, walls, roof)
5. (History) Full-blown founder's story capturing the organizational DNA (and an historian identified)
6. (Customs) Long list of company heritage as well as traditions (ongoing historical management)
7. (Icons) Comprehensive guide to corporate language, symbols, phrases, tag lines, etc (ongoing historical mgmt)
8. (Values) Categorize unique traits & behaviors your culture is famous for.
EMPLOYEES: Deep and broad integration with your 4 HR practices: Hire, Train, Inspire, Value.
• • • • •
This website is about our BODY. To read today's post about our SPIRIT, click here.